Meet Shay, one half of the Chatty Pattys. Raised in the D[MV] where she resided until moving to what she refers to as "the ass crack of California". she is now more than happy to be back on the east coast.
Prior to the creation of this podcast she voiced her opinion the way all millennials do, via social media. She now has a love/hate relationship with the internet where one minute she will deactivate her accounts and go missing for months and the next she'll post a thousand memes. She enjoys her time reading up on astrology, following laws of attraction (mostly), and listening to ratchet music.
Her favorite quote - "I'm afraid I'm not giving my soul the experience it wants." – author unknown.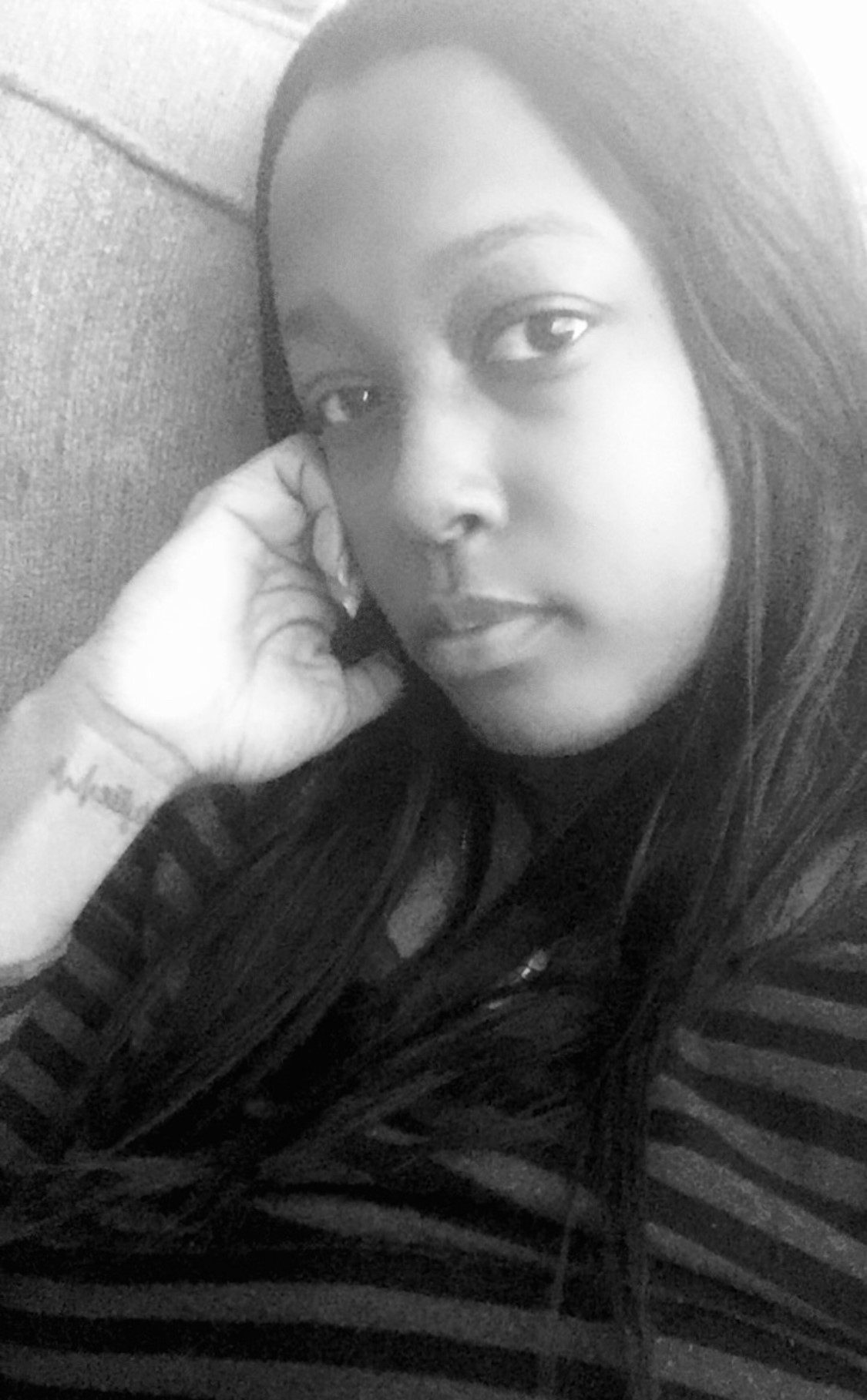 So who is dice? besides being a chatty patty, she is a married mother of two with a tight circle of friends and family that help get her through this circus called life. she is college educated, sorority made and corporate america paid. she's just a regular moody chick from dc with a potty mouth and a love for sarcasm.
dice is at that in between age where she grew up without smartphones and o.d. technology, but is for sure addicted to the ying and yang of entertainment and frustration it brings her today.