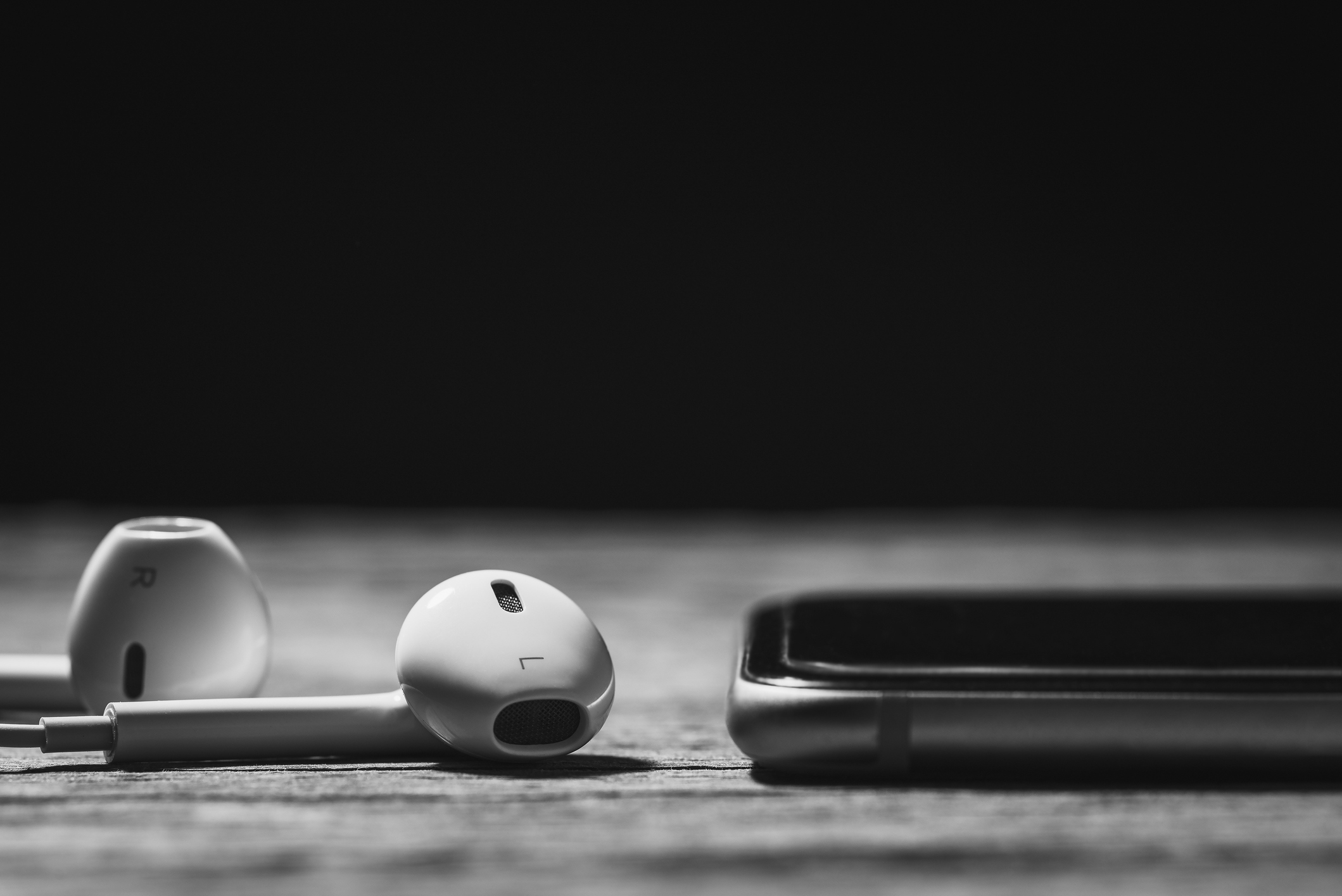 Home of the
Chatty Pattys podcast
Welcome
Welcome to the Chatty Pattys podcast!
The Chatty Pattys, Shay and Dice, are the friends you never thought you needed. .Join us, as we give you our take on all of your favorite shows while applying it to our regular, degular life. Each week we will attempt to unblur the lines between TV, social media and reality, by discussing topics that matter... in real life.
There are several ways you can catch our weekly shows (besides right here on our website). We are featured on the below platforms, with more to come in the near future!
Just click on your preferred platform below to enjoy online or in your favorite app!